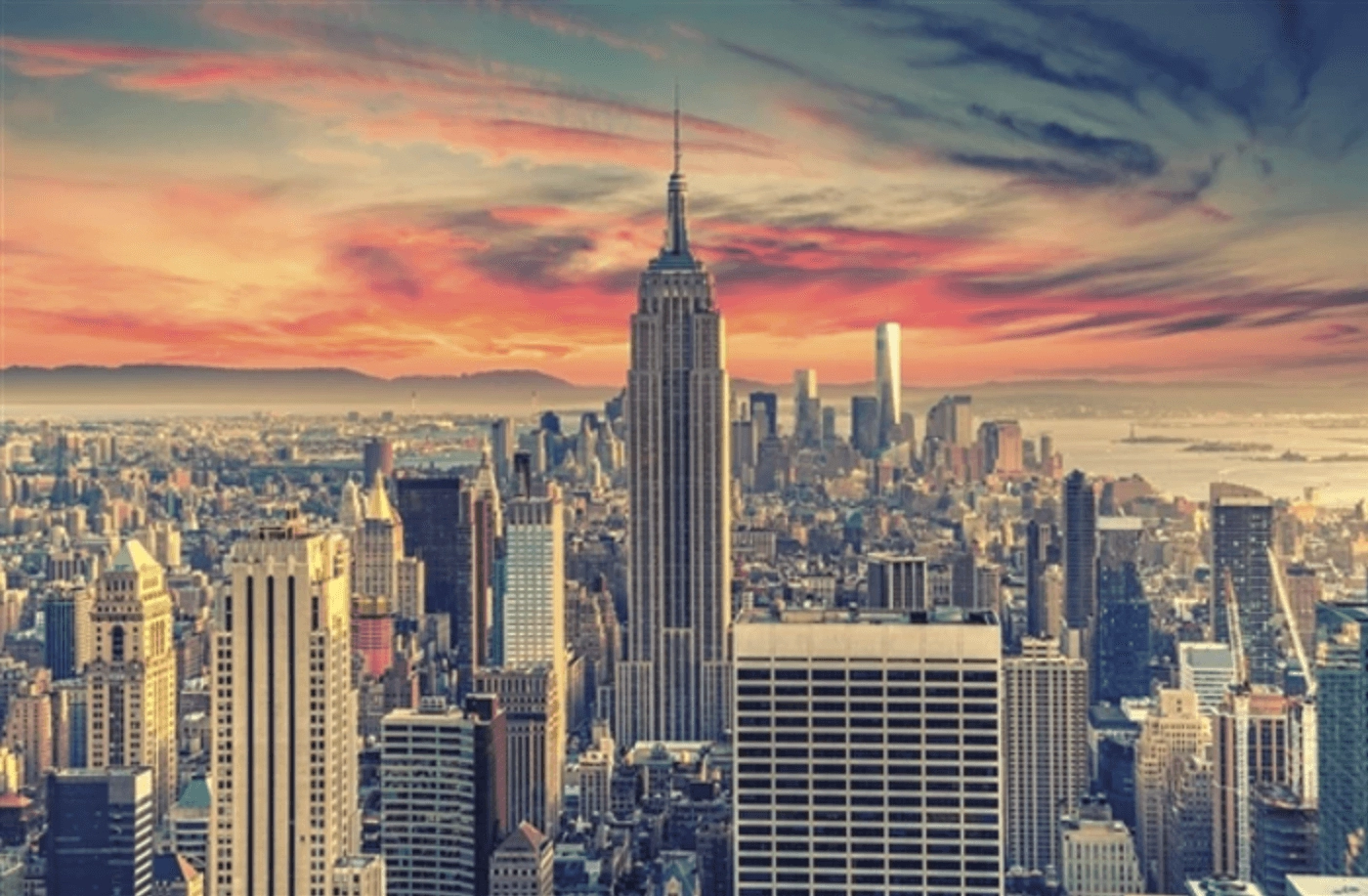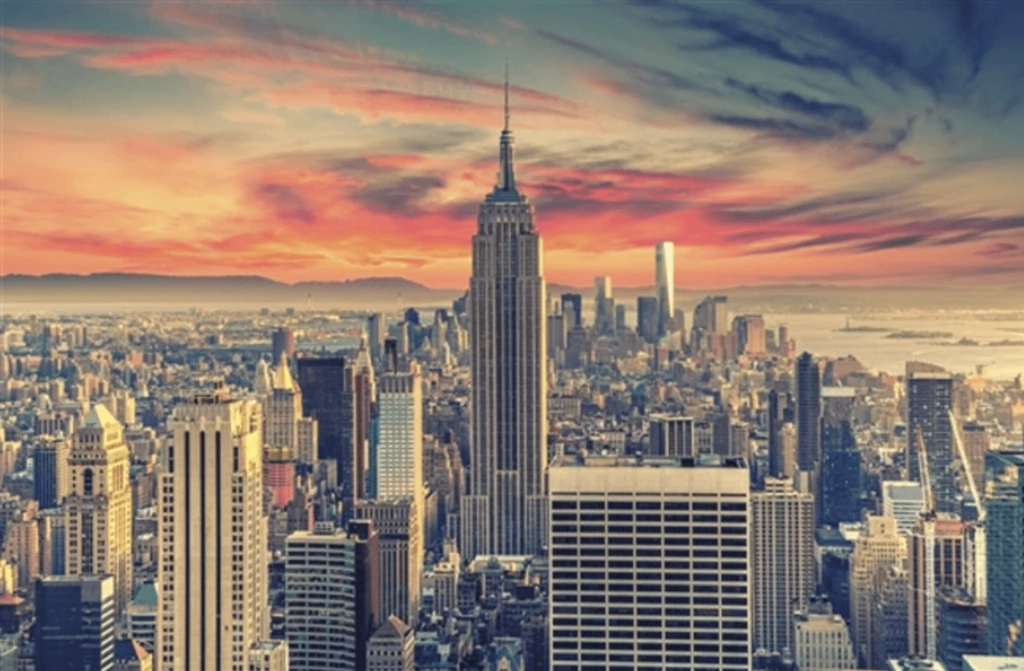 Destination Medical Conferences
What is a destination medical conference? This is not a new concept. Quite honestly, I have been wondering why in the brief but amazing history of Skills On Point, LLC why we haven't done more of these, but now we are on it. Destination medical conferences are perhaps a coined term related to any medical conference in any fun location. (For those who are new to Skills On Point, LLC, in addition to online courses, we have two styles of public courses).
Home vicinity courses in Chicagoland where we can have more elaborate content and use more bulky, drive-only content, and
Destination courses made to provide the consumer with a unique experience for a specific reason with travel-friendly content.
Having gone to many courses and conferences, I realize the unique situation exists when deciding on a conference. You have a limited budget, limited time, and limited interest in wasting your entire experience of traveling on a long conference just to turn around and come home. Boring. Exhausting. Played out.
MY JOB COMES WITH A PIGGYBANK?
Just like everything offered at Skills On Point, LLC, we first decide what we wish we had access to as a student or new grad and did not, and then what would it take to implement the content. The concept of a destination medical conference is truly the blend of wanting to use our newfound gold nugget of CME money and make it stretch as far as possible. For many new grad nurse practitioners, you will come into the world of professional license maintenance with a little help you were not accustomed to as a nurse. Yay!
Nurse practitioners and physician assistants typically are allowed a sum of money and time to spend (ranging from $500 to $5,000 with an average of $2,500) per year. Typically a "use it or lose it" fund renewed either each calendar year or fiscal year, this cookie jar can be used fund your course registration for any continuing education event, like nursing refresher courses, and any travel-related expenses (airfare, hotel).
NOT SO FAST!
Although it seems like a fair amount of money, it goes quickly. With Illinois as an example, each two-year licensure renewal requires 80 hours of continuing education, of which 20 are pharmacology-related content. Of those 20 hours, ten must be specific to opioid prescription and/or substance abuse education. This is in light of the opioid epidemic and new as of the passing of IL house bill 0214 and was enacted Jan 1, 2018. What that means is you don't get to do whatever you really want with your money. You have to first start by what you HAVE to do.
NOTE: if you want to get ALL the 10 hours required for Illinois Nurse Practitioner renewal, check THIS course out we have for your perfect self-paced online solution for only $150.
Once you get the mandatory stuff out of the way, then it's time to look at all the potential enrichment courses that can benefit you as a practitioner. Always ask yourself: does this grow my skillset? profitability? marketability? ease of credentialing or re-credentialing? you get the idea. Learning a skill that will generate profit for your business is a no-brainer for any employer to be behind. If you work in women's health and want to take a casting class, it might be met with a reasonable level of pushback, so make life easy on everybody and use common sense.
Back to the destination courses…. We started these to give the ULTIMATE continuing education experience. The experience I wish I had and didn't. It is:
accessible by being located around the country
cost effective for what you get and
gives you plenty of opportunity to explore without being confined to just conference time and burn up your precious education allowance.
What does this mean in dollars and cents?
Our courses are located across the nation in desirable locations for getaways (Napa Valley wine country, San Diego gaslamp district , Miami beach, NYC, Magnolia Farms in Waco, Savannah, GA coast, New Orleans, you get the gist). They only cost between $249 and $329 for the basic suturing course and it includes a hybrid content of 8 hrs of in-person suturing and office procedures PLUS 9 hrs of online continuing education able to be accessed from any mobile or computing device and give you ANCC-approved nursing contact hours in awesome content including 4.0 pharmacology CE! You get to earn 17+ hrs of continuing education for $399 and only spend one Friday or Saturday to make it happen.
This boils down to a great girls/guys weekend (or if you must, bring your loved ones with and let them go golfing, enjoy the spa, go shopping, or just read a book by the beach) paid for by your CME bank giving you quality content, flexibility for the trip duration and experience, cost savings to make your required hours seem less daunting.
SPEND YOUR CME MONEY WISELY.
Enjoy our course including travel for less than most cost just to register. Plus all of our courses are taught by experts and will be more than some random conference with a pigs foot lab for suturing. This is the real deal with OR-grade equipment taught by expert first assistants.
You can check out our continuing education courses in more detail at https://www.skillsonpoint.com/courses/ and see why when it comes down to it, we all just want a minute to relax and learn something new. Hire a babysitter, call up grandma and grandpa. Call the girls and make it a trip you won't soon forget.
It's not like you really had anywhere else to be this weekend anyway, right?
---
About the Author:
John Russell, DNP, APRN, FNP-BC, CCRN, RNFA, is the owner and founder of Skills On Point, LLC Advanced Practitioner Education. He works in cardiothoracic surgery in Rockford, IL and shares a passion with the team to genuinely empower new grad nurse practitioners and student NPs to maximize their potential through a next-level of realism and expert instruction tailored to the learner. If you want to learn more about the courses offered by Skills On Point designed for advanced practice nurses, go to skillsonpoint.com for the main page or skills-on-point.teachable.com for the online CE portal. For more courses designed to empower nurses, check out FreshRN.com or see our affiliate course section on our homepage for some awesome courses designed for new grad nurses or nurses new to practice!