If you're like me one of the first things that came to mind after getting accepted to NP school was the thought that I certainly hope I can pass the boards at the end of the coursework. And I'm not alone. It's no surprise that nearly 100% of nurse practitioner students in the U.S. will take some sort of diagnostic pre licensure exam test, if not a formalized course, to prepare for the nurse practitioner board exam. There are many companies that offer these but one of the things that I think is very important in deciding how you prepare is the faculty who will be teaching you, and what they do for a living.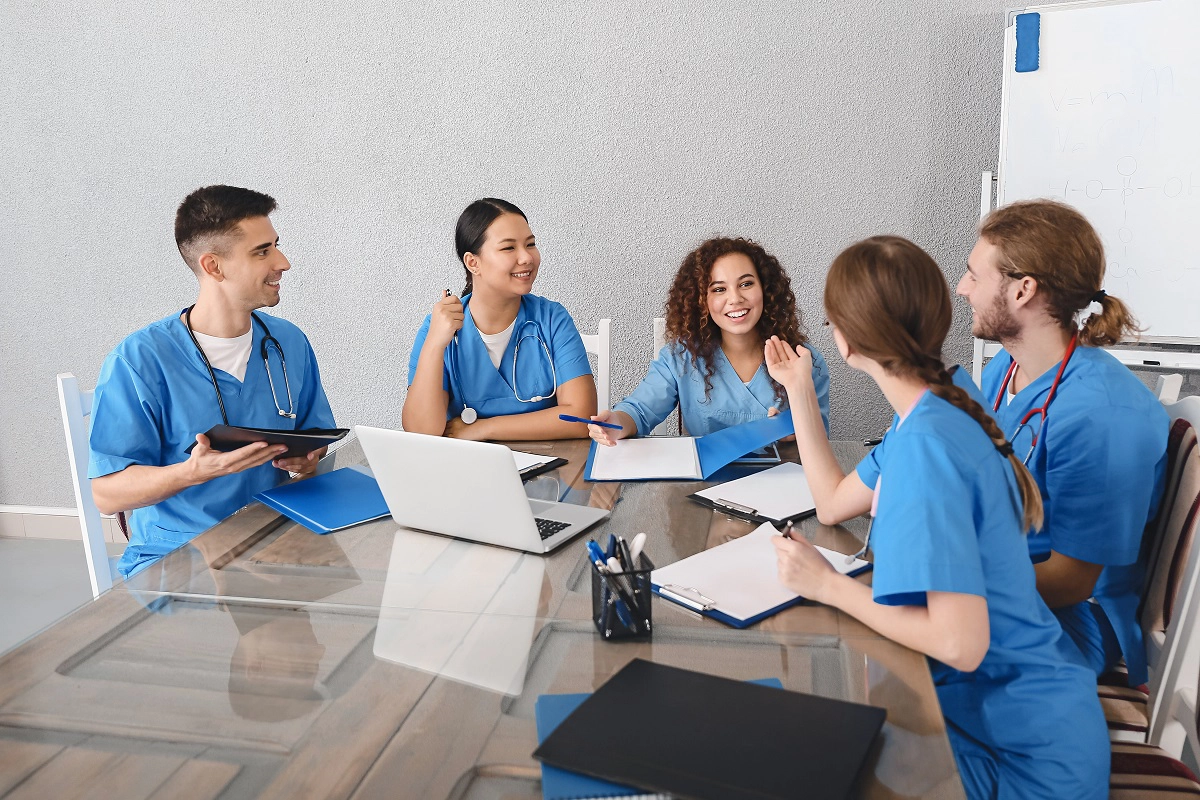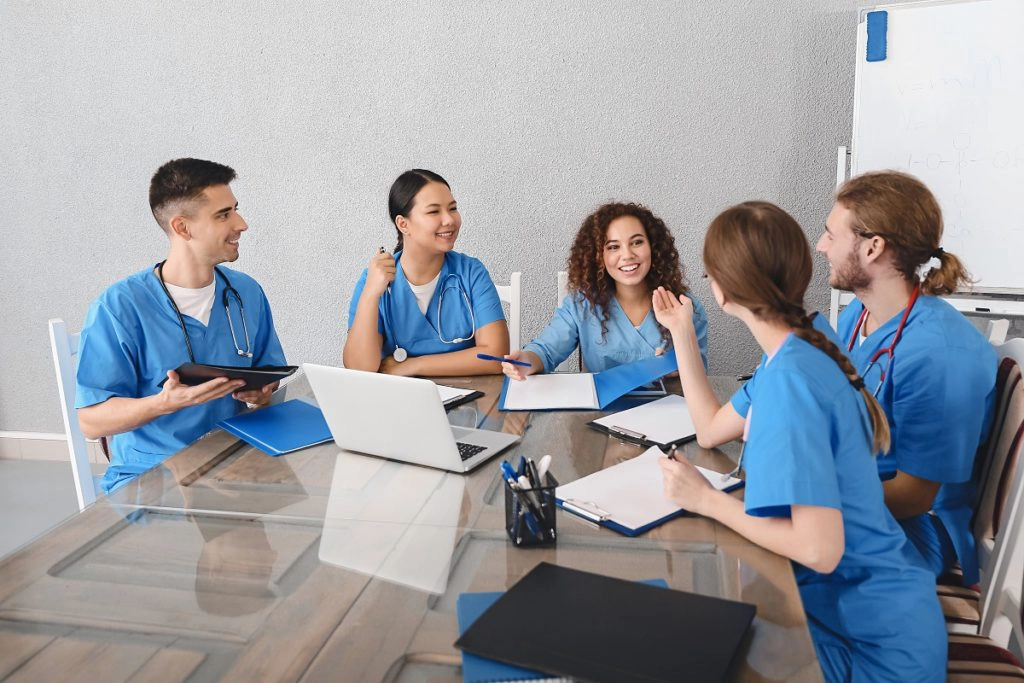 So, what's my favorite board exam prep product?
Acute Care Nurse Practitioners
In my opinion, although I am admittedly jaded, Clinical Education Associates offers the best course for acute care NPs. Never heard of it? It is the board exam-prep branch of Skills On Point! Clinical Education Associates is a team of amazing test-writers and board prep experts, and the product is designed so it can be integrated into your scholastic program with diagnostic testing with predictive analysis, educational modules that are meant to supplement your knowledge as well as add to your test taking strategy mindset, and give you resources if you find yourself lacking in certain areas of study identified on the predictive testing.
Alternatively, it can be taken as a private product with no association to your school. One of the coolest parts about this product is that it is aimed at the acute care nurse practitioner and focuses on the new exam that ANCC has put forth as of 2021, so when it comes to providing content in this area and having years of awareness of the style of questions, as of 2021 all products were put to the same starting line once again with this revision. When I took my acute care boards, I studied with the Barkley review, which does a great job also, but I personally found their material out of date despite it being the most current product.
Family Nurse Practitioners
Since not everybody is an acute care nurse practitioner student, consider other options for FNP students who are looking for similar preparation. There have been several courses notable as the benchmarks that I know I took and found to be very predictive of the board experience such as Fitzgerald, Hollier, and Leik. All have distinct benefits and drawbacks, some with their price point some with their access, some with their content, but certainly all have an overwhelming benefit for FNPS looking for a great board prep product. I think the biggest question as to which of these products is the best is what the individual learner is focused on. I personally found that the Fitzgerald review was spot on for me and I passed my FNP boards first attempt with this product as a resource.
Psychiatric Mental Health Nurse Practitioners
Again, for me it's Clinical Education Associates. For the same reasons as above, I prefer their popular platform which is based on an incredibly user-friendly scholastic software as opposed to clunky, home-baked programming as others offer. Of note, this product is in beta testing only right now, but you will see this product very soon on the open market both for schools and individual purchases.
Consider the Online Access
If there is an opportunity to prepare yourself during your school as opposed to waiting until the end of your senior year, consider this the best possible opportunity that you can use individually as well as through school-based purchasing. While other companies only give you one or two times accessing their content, clinical education associates give you unlimited access in a six-month window to truly give you the best possible chance to succeed on the first pass at your exam. The price is better too.
When to Start Studying
I'll be honest, it's never too early to start studying but it sure seems like graduation is a long way off when you're spending time in clinicals and working on research projects and other things that may seem like busy work. that said, if you have the opportunity in your six months prior to graduation until graduation window to focus your efforts, this is the ideal time and quite honestly you will get the most out of your final semester of clinical when you are integrating this focused practice with question banks and review courses closer to the end of the program.
One thing I would certainly caution against is waiting until you graduate to start preparing and I would also avoid taking a review course early and then waiting a long time to take your boards. Researchers have found that students who take their review course close to their date of testing are more likely to succeed on first attempt than those who wait longer to test. Bottom line: first pass board exam success is less likely the longer you wait after graduation and taking a review course, so plan accordingly.
If you'd like to learn more about Clinical Education Associates, send me a message and I'd be happy to get you more information about the platform.