I have heard many more nurse practitioners talking about quality of life in recent months and years compared to when I started working as an NP a decade ago. Maybe that's because there just are more NPs now, or maybe it's another reason, like our collective experience being turned upside down by a pandemic! Either way, here's 6 ways you can improve your quality of life by streamlining your practice.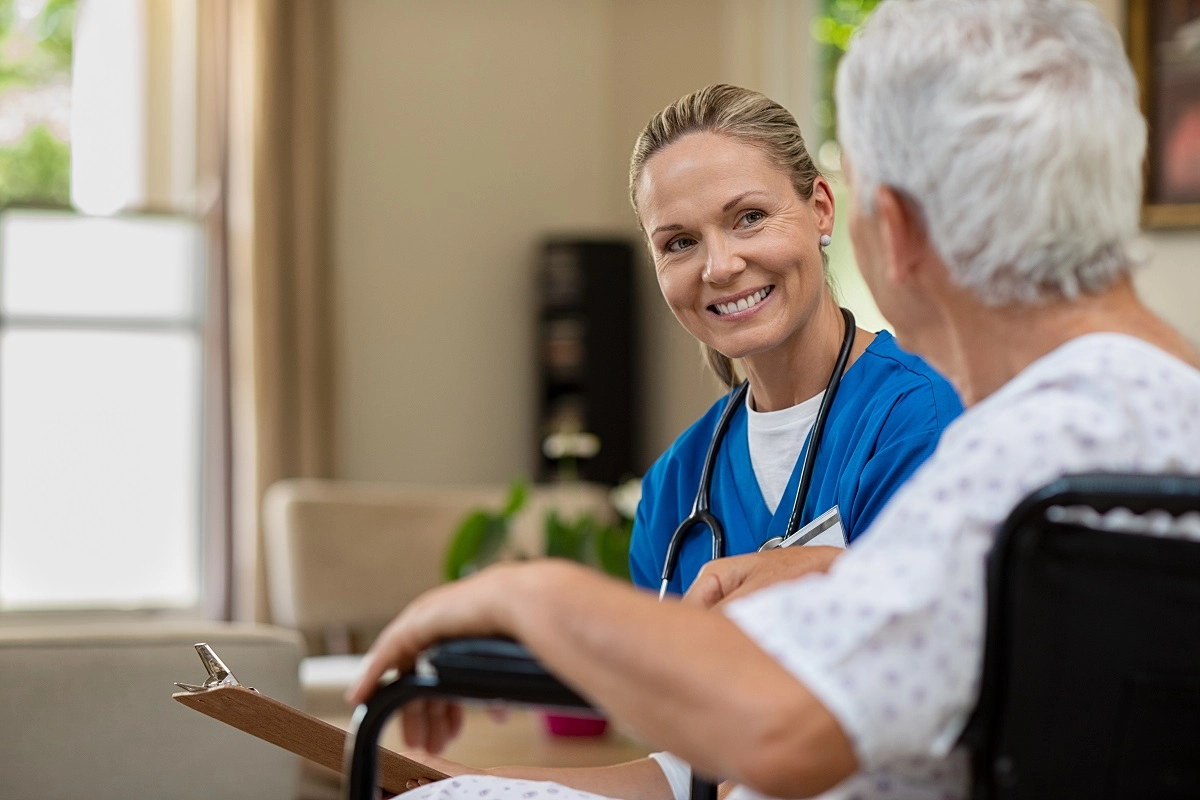 1. Make a "dotphrase"
Do you use an electronic medical record that allows you to create "dotphrases" (or shortcuts to templates) that you can have premade? Using templates for your HPI, exam, and especially plan of care can be very timesaving. In addition, if you can import your plan of care into your printable patient instructions, then the patient leaves knowing exactly what was agreed upon at their visit. I found that premade templates basically saved my day in terms of time management. Make it general enough to be correct 99% of the time, then edit it as you enter it into the record for each specific patient! Make a goal to get through your dotphrases/templates during the visit, typing and tabbing through your note while you talk to the patient. This does require some excellence with multitasking, but if you can finish 95% of your note by the time you leave the room, you won't be stuck charting into the wee hours later on.
2. Keep your history page up to date
Nothing is more infuriating to a patient than to have their history incorrect. Even though it takes a couple extra seconds, I look at the history pages at every.single.visit. No longer smoking? Update their social history! Bronchitis gone? Resolve it from your problem list and update the past medical history. Update surgical and family histories the minute you know something knew. Ask your nurses and roomers to help you with this simple task. By keeping all the histories up to date, you'll have an easier time remembering and knowing the patient, of course, but it just might positively impact your ability to make a sound diagnosis at a later date. You won't be suggesting ordering that ultrasound of the gallbladder for the patient's RUQ pain if your history accurately reports they had a laparoscopic cholecystectomy in 2002.
3. Use the notepad function if you have one
Here's where you can write down notes for yourself that are not part of the medical record. These are things that will help you remember a specific patient- maybe something that will jog your memory about their spouse, or a pet, or that they're writing a book, or a trauma they endured that you should keep in mind as you ask questions. I loved really getting to know my patients, and if the great relationships help outweigh the things that start to drag you down, that's a win for you and the patient!
4. Know your deal-breakers and fight for your boundaries
We've all heard that burnout rates are high, especially in certain areas. How many patients will you see per day? Are you able to self-schedule? Do you have any control over how your schedule is made? If nighttime and weekend call isn't for you, then a surgical specialty may not be the right choice for you. If you don't like being a jack-of-all-trades, then maybe you're not cut out for family practice. Not ready for solo practice? Find a larger group with other NPs or PAs who can show you the ropes. Need the autonomy but flexibility in scheduling? Consider home health or a nursing home practice. Trying to keep up with a side hustle? Consider going part-time to allow you some room to do both.
5. Reinvent yourself
Need something completely new? Reinvent yourself and find something else you will love. Wrap up your current time commitment with grace and integrity, and then move on.
6. Improve your confidence
NP school flew by, and maybe you had to maintain employment while you went. Feeling a little rusty? Need help prepping for boards? Consider our bundle of continuing education courses to help you prepare! We have courses to help you with EKG and x-ray interpretation, women's health, hands-on skills, suturing, and more!