I have been asked by multiple nurses if it's worth it to become a nurse practitioner anymore. This question is usually stemmed from the considerable increase in wages for bedside nurses during the COVID pandemic and the only slight increase in pay, if any, for nurse practitioners in that same time. Others cite that market saturation for nurse practitioners has caused a decrease in the perceived value of nurse practitioners due to lower demand. Here are a few arguments for why 2022 is a great year to get your nurse practitioner degree.
4 Reasons to Become a Nurse Practitioner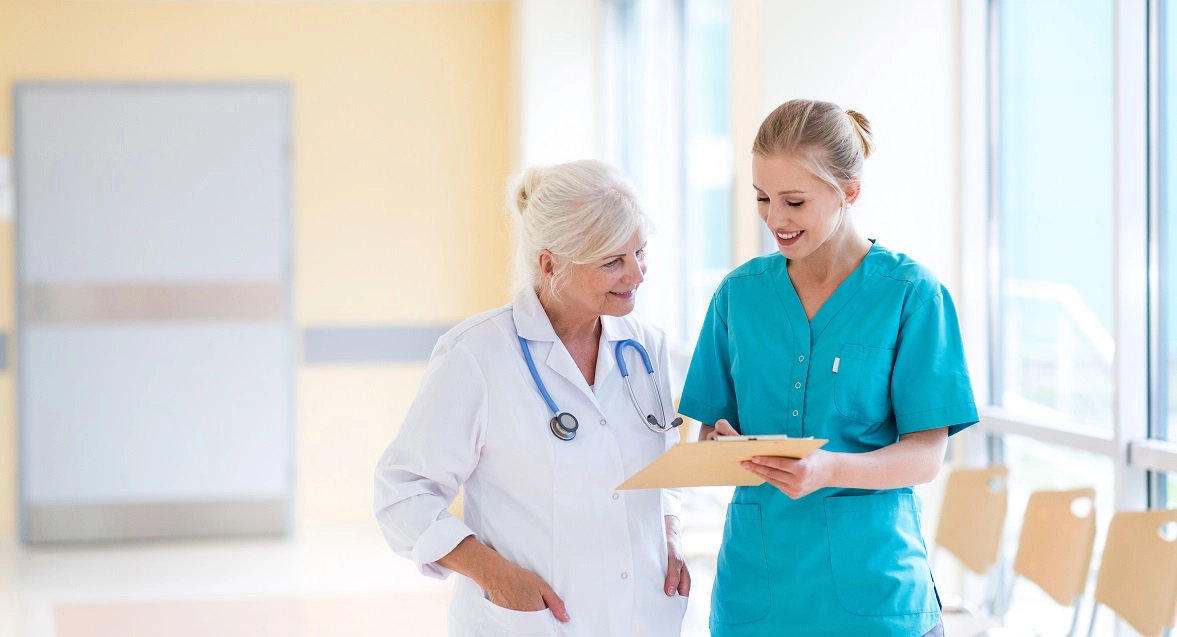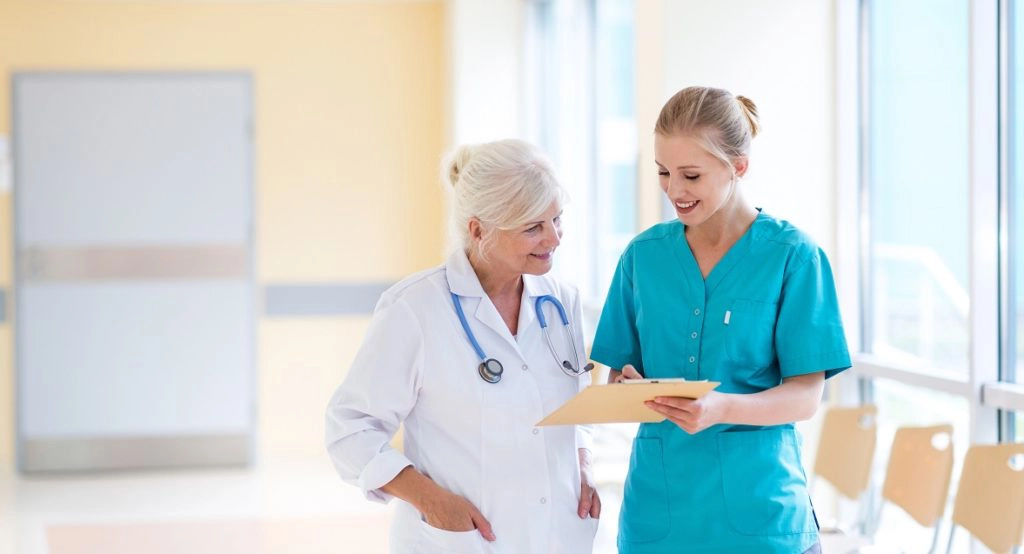 1. Inflation
If one thing is certain, 2022 it's just the start of a considerable episode of inflation (which means that the dollar buys less than it used to). Why does this matter for you? As a student, paying for your school may involve taking out student loans, and the interest rate tied to those is based considerably on inflation. School costs will also go up to due to this inflation, and the sooner you get enrolled, the sooner you will be locked into the pricing which usually is a year or two delayed after the budget is made for the school, so get todays pricing while you can. (Common hack: To avoid this, employer-based education reimbursement can help offset the cost of your nurse practitioner degree while helping guarantee you'll have a place to work after you're done with school if a job is available within their health care system. Many times, these employer-based assistance programs require you to pay back the money if there isn't a job in the system for you, and the interest rate charged by them is usually less than taking out a student loan.) At the time of writing this, student enrollment for nursing and NP programs is down, Which will likely temporarily limit increase in enrollment costs, so act now before cost of attendance increases.
2. Nursing Burnout
It's commonly said that people don't leave jobs because of the work, they leave because of bad management. Although I can personally attest to this, nursing has seen an undeniable shift due to the world reliance on nurses during the COVID pandemic, with evidence of burnout rates being cut considerably down from an average ICU nurse burnout of seven years to roughly half of that. I should be clear that by burnout I mean nurses decide to go to a different department or leave the profession altogether.
When I became a new nurse practitioner, one of the first things that I noticed about the workflow was the shock of going from 3 x 12 hour shifts a week to 5 x 8 hour shifts a week. Although it seemed like maybe I had buyers remorse, the transition to nurse practitioner did mean that the actual day itself was far less taxing physically and emotionally than it was as a bedside nurse in the ICU. As well, being able to have a professional schedule and not having to work as many holidays or weekends drastically shifted my stress levels for the better. The bottom line is you spent a lot of time, money, and energy to become a nurse, which still remains statistically the most difficult bachelor's degree in the US to acquire due to all of the work you spent. Don't let burnout take that away from you developing in to a terminal-degree holding expert in your field.
3. Advocacy
One of the first things I noticed as a nurse practitioner shortly after becoming one in 2014 was that the decisions that I would have had to fight for my patient I was now able to make under my authority. Instead of having to wait for a doctor to call me back for orders for patients who were unstable, I was able to make immediate decisions for their betterment. While I don't think this is the same experience for everybody who becomes a nurse practitioner, most who do it appreciate the ability to make those critical decisions and help shape the professional development of nurses within health care systems alongside nurses within your newfound sphere of influence. You will find people actually listen to you when you want to promote change, and your voice as a NP has a louder mouthpiece to the hospital administration which you may have been searching for as a nurse.
4. Knowledge
It goes without saying that going through another degree, whether a masters or a doctorate will expand your knowledge. Irrespective of your experience as a nurse, the knowledge you carry as a nurse practitioner will shape the way you provide care at the bedside as a nurse. There are many nurses who become nurse practitioners and decide they really prefer the bedside nurse role, and in those circumstances your education as a nurse practitioner makes you an incredible patient advocate and expert clinician at the same time. Plus, certification can lapse, but your education does not. When I became Dr. John Russell, DNP, that was a very exciting moment for me because no matter what happened thereafter, those credentials would never change, and I became the first doctoral-prepared person in my family history.