"Physicians don't punch a clock, and so neither will you," she said. Stunned into silence, I sat there, frustrated. It was then added that I had "signed up for this" (life of being treated like a physician with long hours and no work/life balance and taking work home.)
This was meant to silence me into not talking about said long, unpaid hours, and taking work home at night and on the weekends, and not only NOT mentioning it again but expecting it to always be that way. Looking back, she was right. We, as nurse practitioners (or physician assistants), like our physician counterparts, don't keep score with the clock. It's an easy battle to lose. Losing or winning- it depends on how you look at it. We are improving outcomes, saving lives, helping people live better. Few roles could be better, I'd say. We get to make a real difference.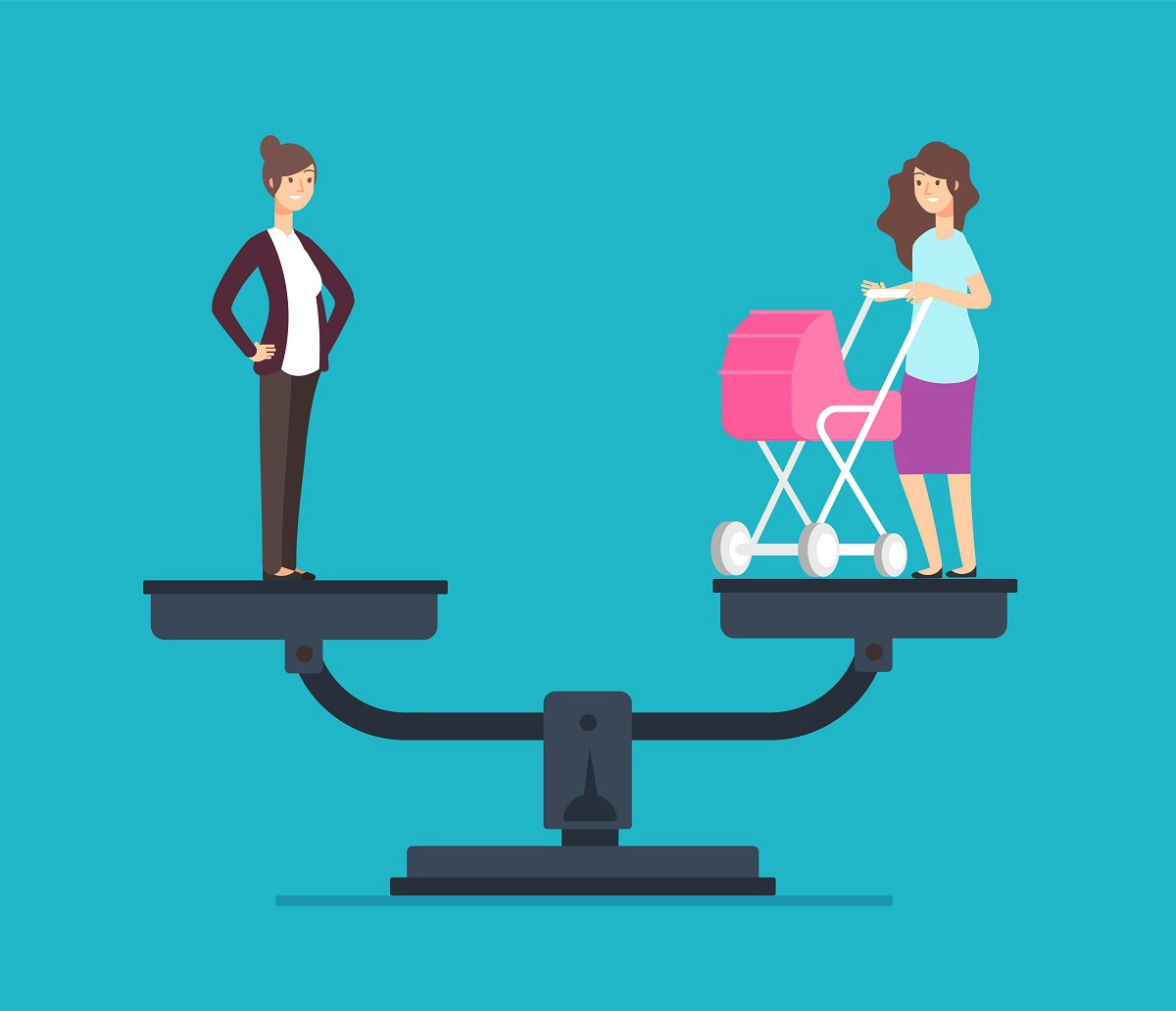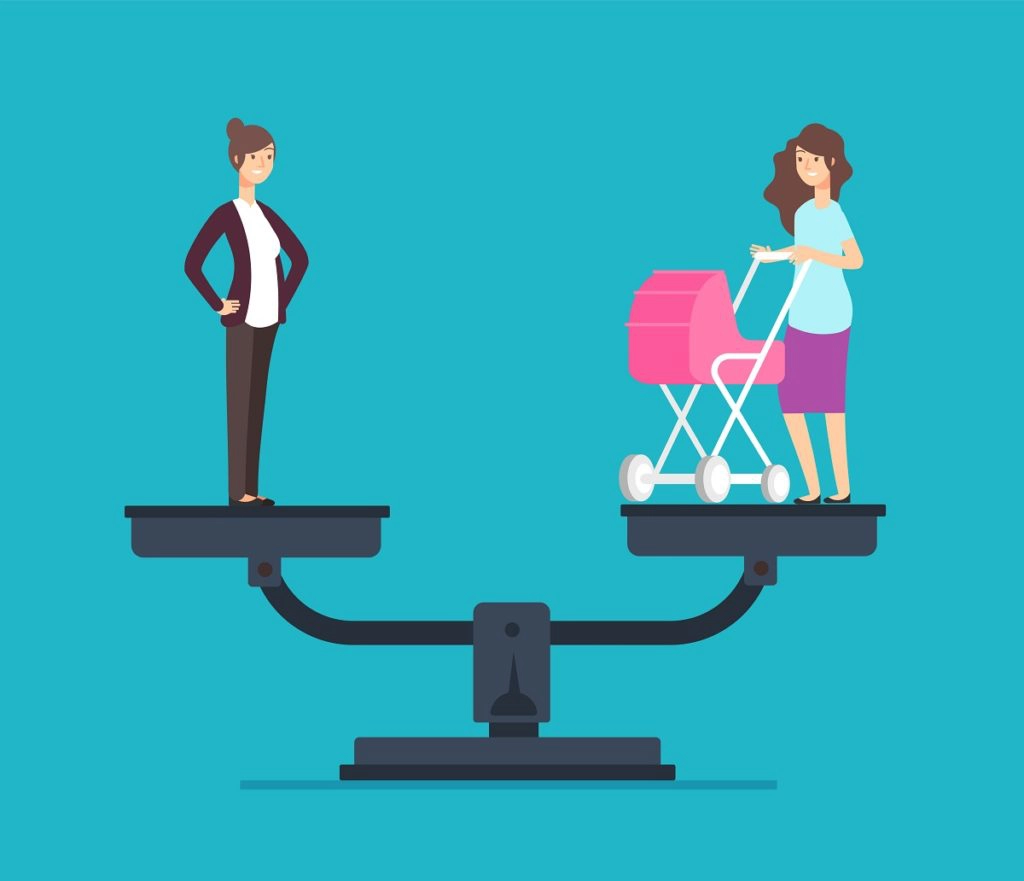 Shifting My Goals
Once I had children, my focus and goals changed. I came home at the end of the day, exhausted- my best hours spent on people who were not mine, with minimal time and energy left for the little people who are. Time IS money but time IS also my life. So what are we to do?
Physicians, or med students (at least by the time they are an M2), realize that they are in for a lifetime of exceedingly long hours, forever being at the beck and call of their patients and/or nursing staff. We all know the horror stories of old school residencies of 80+ hours a week. No sleep. No breaks. Little time for food or friends. Thankfully, there are some laws regarding those things now. The current medical model and reimbursement has most of us trapped, morally obligated to do our best within the confines of the system. Danielle Ofri, MD writes excellently on this issue here. Personally, I consider it a workload crisis. But let me take a step back, before all this was a concern.
A long time ago, when I was a baby nurse, I found myself transferring to the ICU where I worked long overnight hours (with amazing coworkers who made it a blast). I absolutely loved my job area, but in order to make more than the average nursing wages, you either picked up shifts, worked nights, or you took a weekend gig. I did all of the above. While I loved my ICU patients and peers, getting patients out of bed on post-op day #1 with an arterial line, 3 chest tubes, a Swan, and a Foley was no easy task. After multiple back strains (on top of scoliosis), I realized my body wouldn't tolerate that position forever. So, I did what a good ICU nurse who is considering her options (and who is surrounded by encouraging coworkers and also amazing providers) does: I applied for NP school. I got in, but I went part-time because I wasn't entirely certain I wanted to leave bedside nursing.
Finding The Right Balance Between Work and Life
I continued to work weekends and nights, and when I was done with school, I hoped to never again do either of those things. For me, it meant sacrificing a lot of family time. It was a means to an end, and although that end was still caring for patients, it was also to do so in a way that was healthier for me (mentally/emotionally/physically). That meant fewer long shifts, no nights, and as few weekends as I could while still working in the medical arena.
When I graduated, I found myself looking for an exciting specialty job where I would learn new skills, have a hands-on role, and be partially inpatient/partially outpatient. I was also moving to a different city and unsure of the job market. But, in a strange and wonderful twist of events, I wound up with an orthopedic surgery position with an amazing, kind-hearted surgeon in a small office. On the inpatient side, this gave me the opportunity to see consults, first assist in the OR, and follow up on our surgical patients. I was also in the clinic seeing new patients and follow-ups. I was reading x-rays, mastering orthopedic exams, suturing (at the time, hand-tying was an elusive skill, but I eventually learned at the Comprehensive Suture Workshop), performing injections (ultrasound and fluoroscopic/C-arm guided), casting fractures, etc. This job was a fantastic learning opportunity, and it was also 50-60 hours a week plus being on call 24/7 (for patients, the hospital, rehab, and new consults) minus my documented vacations. It was a challenge, and I loved it.
Eventually, my husband was also graduating from NP school and also going into a surgical specialty. I was pregnant, and so we couldn't both be on call for the OR all the time. I took a job in primary care with another incredible collaborative physician. My motivation for change was predictability and better hours, but it was icing on the cake to learn so much about other topics like women's health, pediatrics, antibiotics, diabetes management, and the list goes on. I worked with an incredible team.
Landing My Dream Job
Years later, after maternity leave with our second, I had an opportunity to transfer to inpatient/outpatient cardiology! I leapt at the chance. After all, cardiac nursing was my thing, my bread and butter, a nod back to my ICU and early telemetry days. The quick pace, the adrenaline, the important decision-making: my dream job. I became quite comfortable with inpatient and outpatient coronary disease, heart failure, hyperlipidemia management, reading EKGs, electrophysiology/arrhythmias, anticoagulation, and all things cardiovascular.
The truly enviable thing, though, was the margin. I could work my heart out and love it, completing all my work while at work and come home with nothing left to do- leaving me time to focus on my family. But as with the saying, "all good things come to an end," reimbursement changed, my role responsibilities fluxed, and with that the margin quickly evaporated.
I've had four NP roles, now. My current employer has a completely different model, one that allows me more time with patients, doesn't measure my worth by an RVU tabulator, and gives me the resources to help people become and stay healthier. This increases patient satisfaction, improves outcomes in a measurable way, and saves the client money. The beauty of this structure is that, as I'm encouraging my patients to care for themselves, I actually have the space and time to do the same for myself and my people.
I've told many other nurse practitioners: find out what you love, but also learn your "deal-breakers." Certainly there are some good tips to landing NP jobs (for new grads and veterans!), and learning those will help you succeed in finding the role for you. We have work goals and life goals. Find an employer that helps you do both. We're in a race against the clock; it's a formidable foe, indeed.